Welcome
Skywell Service Center
Maintenance without Compromise
Skywell engineers and designers designed the ET5 to meet the highest international standards insisting on providing the best quality without any compromises.The technicians at Skywell service centre have the same approach when it comes to maintenance and service of the vehicle.
The vehicle will undergo the service and maintenance process meeting our high standards only.
No Compromise.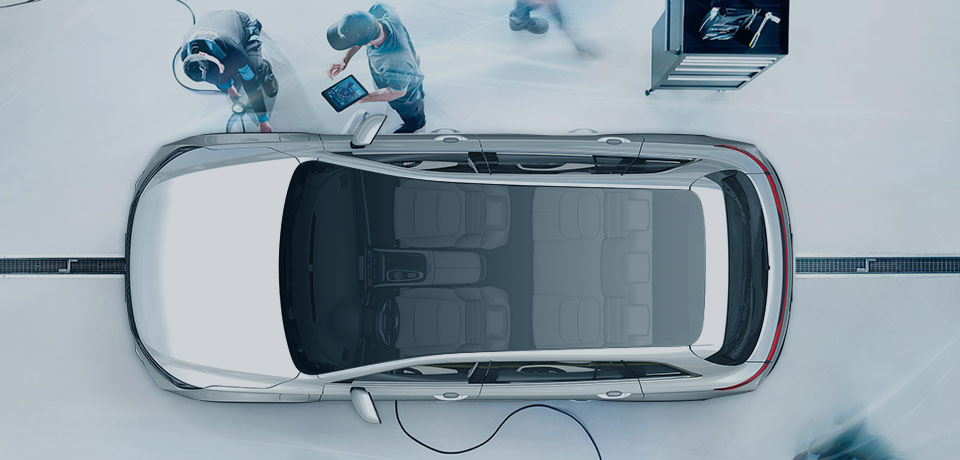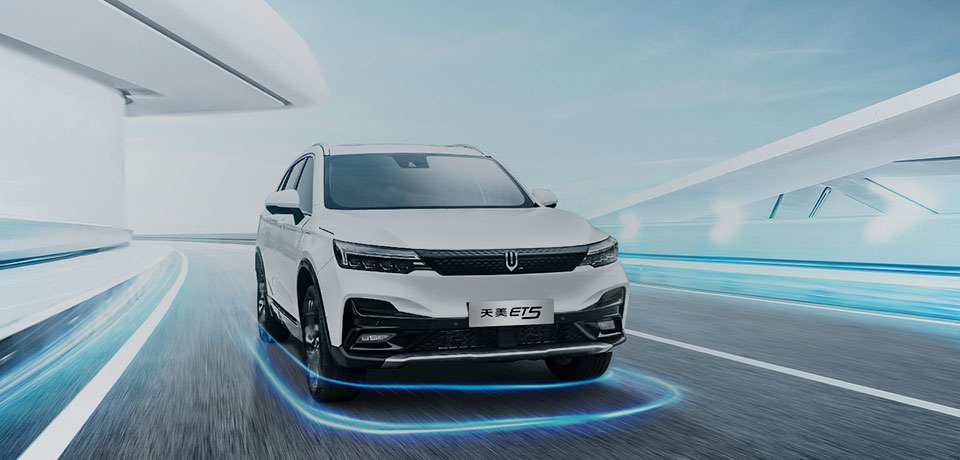 Peace of Mind: Guaranteed
Our skilled technicians know the Skywell vehicle inside out and understand Skywell language!
So, when it comes to maintaining and servicing the Skywell, our technicians provide the best possible support to ensure maintaining the highest levels of safety and standards for your car, providing you a guaranteed Peace of Mind.
Dubai, United Arab Emirates